Here are 10 essential hints and tips to get you through the Great East Run weekend fuss-free:
1) Do Your Homework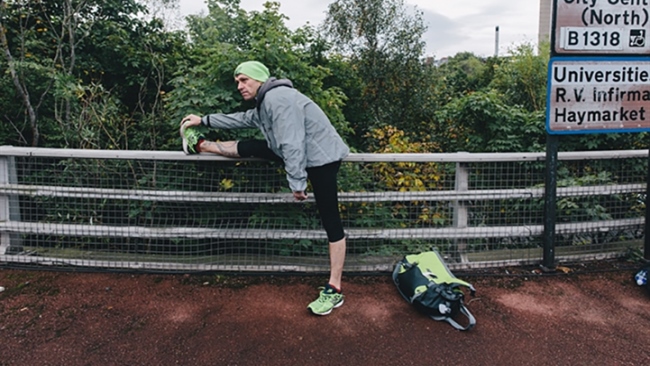 'Fail to prepare, prepare to fail' should be a mantra for any runner taking part in an event.
Detailed road closure, parking and travel advice will be available on the event page.
Make sure you have your travel plans nailed down in advance so all you have to worry about on the day is the small matter of completing a half marathon. No sweat!
2) Learn The Course
Make sure you know every section of the 13.1 mile route!
The Great East Run course follows a scenic route that is suitable for runners of all abilities.
Starting and finishing on Russell Road, you'll pass the prestigious Willis building designed by Lord Foster before heading through the beautiful Holywells Park and travelling down to Ipswich's vibrant waterfront.
The route then passes Felaw Maltings on the way out and back along Wherstead Road, where you will see Fox's Marina, Suffolk Food Hall and go twice under the iconic Orwell Bridge into Freston.
On returning to the town centre, runners will head towards Ipswich Town FC's Portman Road stadium, passing the statues of two football legends, Sir Bobby Robson and Sir Alf Ramsey, before crossing the finish line in the stadium's practice pitch and being welcomed by hundreds of supporters in the stands.
Download the full course map here.
3) Show Your Support
A good vantage point for watching friends and family is along the many scenic landmarks in Ipswich.
You may want to cheer on friends and family as they travel past the world-famous Willis Building, close to the first mile, the vibrant Ipswich Waterfront at mile four, or at the half way point at Suffolk Food Hall, with the stunning Orwell Bridge as a backdrop.
Alternatively, welcome your loved ones across the finish line by packing the stands in Portman Road stadium's practice pitch, which is situated close to the start.
4) Food and Drink offers? Cheers!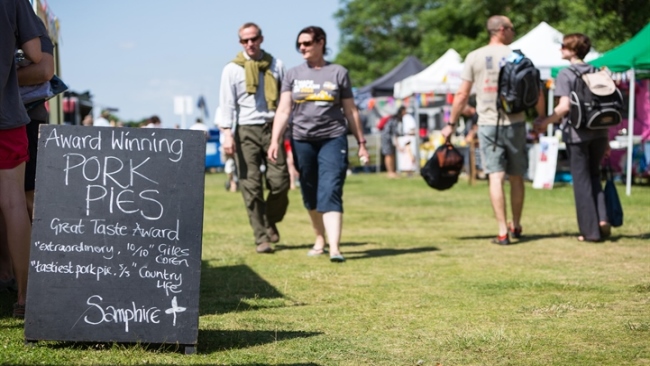 Treat yourself after your run and take advantage of the many restaurants, pubs and bars across Ipswich.
5) Smile for the Cameras!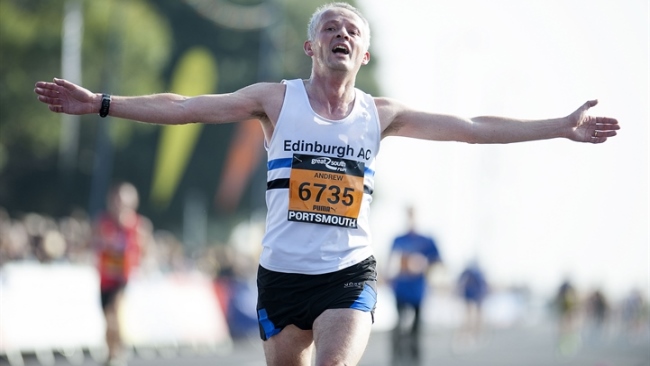 The Great East Run will have official photographers positioned around the course to capture all of the action.
Make sure you smile and give a thumbs up to them during your 13.1 mile challenge.
You'll be able to view photographs here after the event.
6) No Pack? No Problem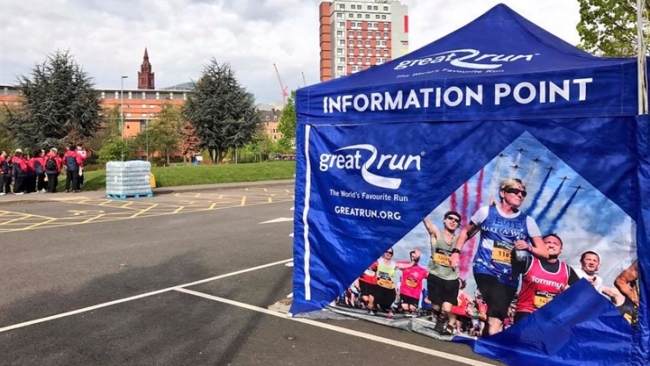 If your Great East Run pack has not arrived ahead of the event, fear not – the Great Run customer service team can help you.
Visit the customer service point on event day – this is located inside Ipswich Town FC's Portman Road Stadium and is open from 8:00am.
7) Get the App
Download the FREE Great Run app from the app store or Google Play.
It's great for live tracking runners, handy interactive course maps and weather updates!
There's also Selfie Frames that you can use to add a bit of fun to your pictures on the day.
8) Free Wi-Fi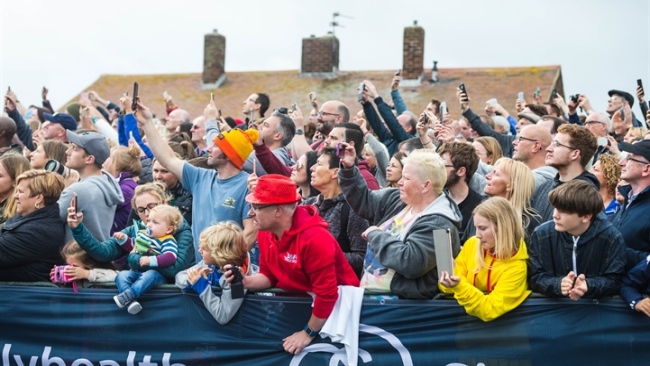 There will be free wifi available to all runners and spectators on event day at both the start and finish areas. Simply locate 'Great Run Free Wifi' on mobile devices and enter your email address.
9) Meeting Up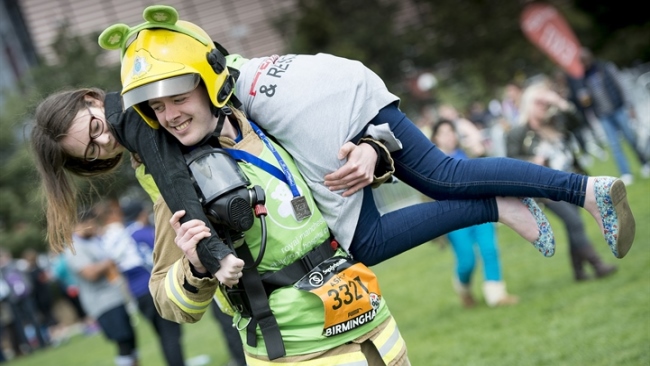 The family reunion area is located on Alderman Road Rec.
Follow the signs and meet up under the A-Z banner that matches the first letter of the runner's surname. If you choose to meet up elsewhere, make sure you plan this in advance of event day so everyone in your party is aware.
A missing persons' service will be in operation on the day inside Ipswich Town's stadium and will be clearly signposted.
10) Most Importantly, Enjoy Yourself!
You've trained for this, you've prepared for this – go out there any soak up the atmosphere. The crowds are there for you, the music will play especially for you.
Every cheer and every high five has been earned. You deserve it!