Get out of bed in the morning: It's dark. Leave the office: It's STILL dark. The time is upon us, when we experience the shortest day and longest night of the year.
But try not to let that put you off, it's time to embrace the darkness and keep on running. Here are our top tips for staying motivated during the winter solstice and looking forward to the (slightly) brighter days ahead.
Try not to lose your motivation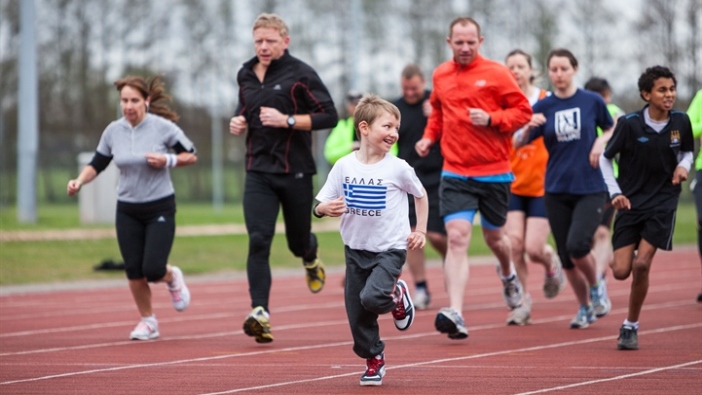 It's very easy to succumb to the warm indoors when it's dark outside, but try not to lose your enthusiasm.
Why not persuade a friend to run with you for encouragement, or join a Great Run Local near you? They're weekly, free, timed 2k and 5k events around the country that suit all ages and abilties. Find your home Great Run Local here.
Shared Goal
If you run with a friend you can share advice, tips and experiences with each other, especially if you have a shared goal, such as taking on your first half marathon.
A friend is quite often the only motivation you need!
Be safe, be seen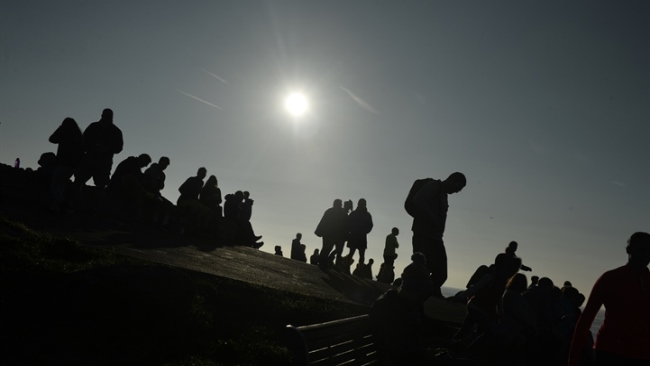 The dark nights can be intimidating, so don't venture into an unknown area by yourself; go out with a friend or local running group, and don't forget to take your mobile phone and a small torch in case you get lost.
Brave the elements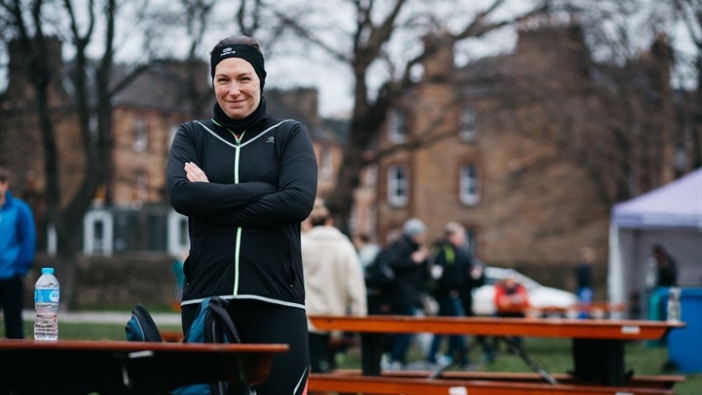 Enjoy the exhilarating feeling of running in the rain or seeing your breath sweep in front of you on a crisp winter morning.
Layer up
Remember what your granny used to say about wrapping up warm? Well this is the time to take her advice! Be wise to the cold weather, but don't overdress, as you'll naturally heat up when you start exercising.
Don't take yourself too seriously!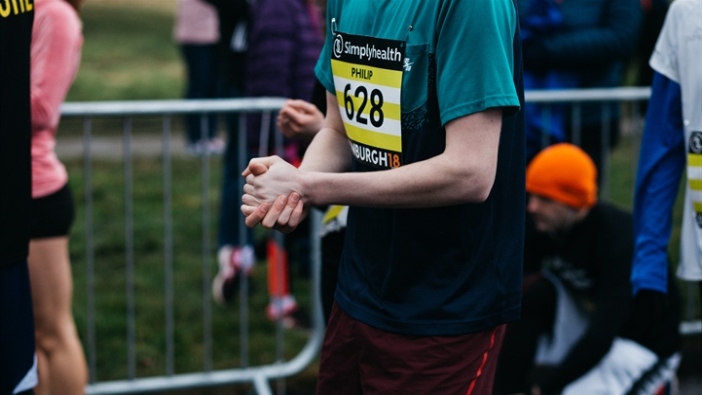 Getting out of the door for a run is hard enough sometimes. Any excuse will do so if you start to think about the cold, trip hazards, injury risk and lurking baddies you definitely won't do it. Take a deep breath, put one foot in front of the other and go at your own pace.