Looking for a distance to aim for? Be your greatest and enter the Great East Run at: Greatrun.org/East
Ipswich and its surrounding areas are amazing to train in and around for both experienced runners and for those that are completely new to running!
With the mornings and nights starting to lighten, these places can be perfect for early morning or after-work runs too.
Here's our top recommendations for Suffolk routes to keep your running on track.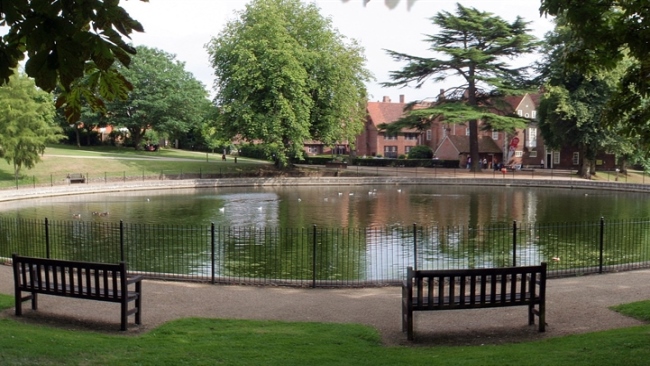 1 Christchurch Park, Ipswich
A run in Christchurch Park is perfect for any history-lovers, boasting a Grade II listing, numerous war memorials and the Christchurch Mansion, which is designated as an Area of Archaeological Importance.
Follow the pathways past the old pavilions, ponds and gardens for an idyllic training session and a tour of the park's rich history.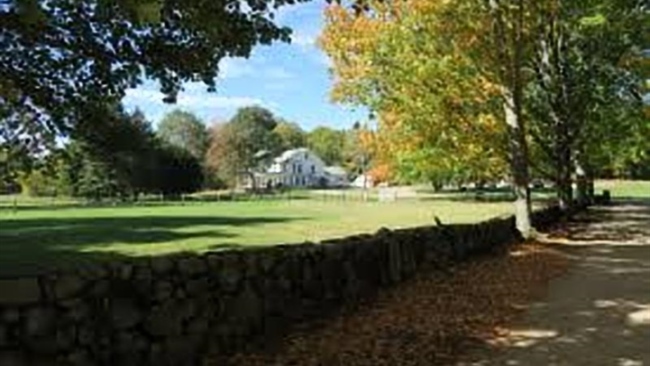 2 Brookhill Wood, Ipswich
For those who like to run on a rougher terrain, head to Brookhill Wood. Home to Ipswich Golf Club, it isn't too far from the town centre so there's no need to venture out into the countryside to lose yourself in nature.
For a short and sweet two mile run, follow the Mill River which runs straight through the middle of the woods to avoid getting lost amongst the trees. Then cross to the other side of the river bank and loop back to where you started.
3 Holywells Park, Ipswich
Head to Holywells Park to test out a part of the Simplyhealth Great East Run route.
One lap of the park's boundaries is 1.5K, so it's the ideal place to fit in laps when you're stuck for time. If you fancy spending an afternoon there after training, there are plenty of nature trails, a children's play area and an open-air theatre space for spending a sunny day with the family.
Located just before mile three of the half marathon course, it's near to Ipswich's Waterfront and still provides a little bit of respite from the busy town centre.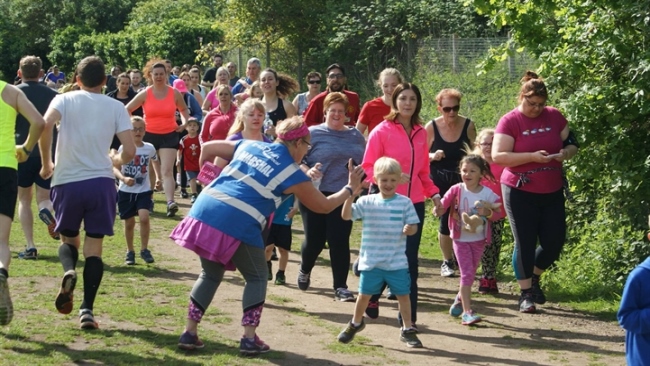 4 Needham Lake, Needham Market
Needham Lake is a picturesque family park which is home to ducks, swans and even a kingfisher or two.
It's also home to Great Run Local every Sunday, where runners of all abilities meet for both 2K and 5K distances around the lake and park.
It's the perfect opportunity to get an early morning run with family or friends, whether you're a beginner or a regular runner looking for somewhere new to train.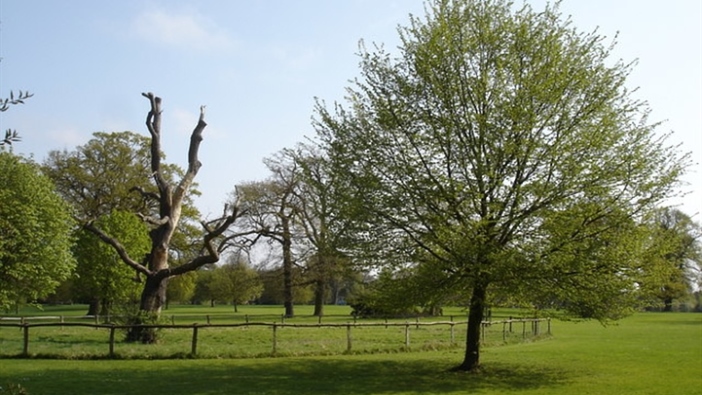 5 Chantry Park, Ipswich
As the largest town park in Ipswich, you may prefer Chantry Park if you get bored running laps. Although it is host to children's activities, music events and charity runs, you won't be short of peaceful routes to follow. The terrain goes from gravel paths to grassy hills so it's ideal if you're looking for a more interesting and challenging place to train.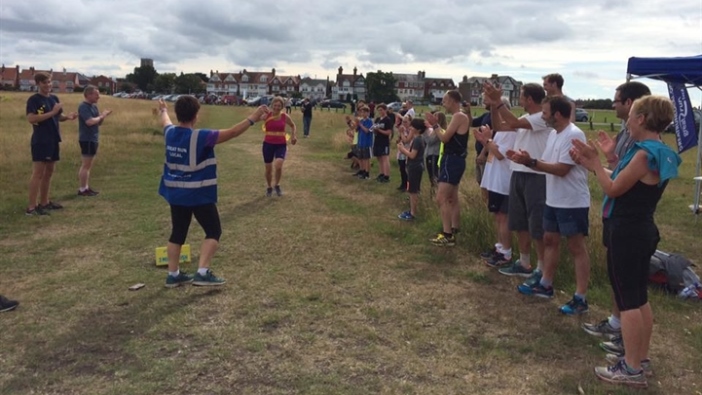 6 Southwold Common, Southwold
If you're looking for a flat training route that's perfect to aim for a personal best, head to the small seaside town of Southwold.
Great Run Local takes place on Southwold Common every Sunday, starting and finishing at the Water Tower.
The friendly and informal atmosphere makes the run perfect for beginners, with both grass and pavement terrain.
Taking on a one mile and three mile run there is a great way to get your run in ahead of a busy weekend.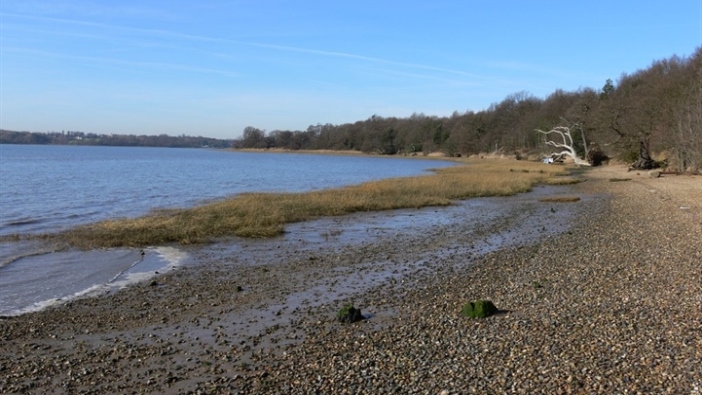 7 Nacton Shores, Nacton
For those who prefer to train by the riverside, Nacton Shores is the perfect route.
Park by the picnic site and head down towards the shore, following the Stour and River Orwell Walk up and to the left.
Run through fields and a small wooded area back to the car park to complete the three miles – although no one would blame you if you stopped for a quick refreshment at the Ship Inn!
Looking for a distance to aim for? Be your greatest and enter the Simplyhealth Great East Run on Sunday 16 September at: Greatrun.org/East