December is a great time to enjoy all the festivities, over indulging and spending time with loved ones but it's also good to reflect on the year you've had. The highs and lows, what went well, what didn't? Look at this year as a good opportunity to learn from anything that didn't go to plan and adjust your goals realistically.
Whether you set yourself a target that was just out of reach or you had an injury or illness that set you back – it's not all doom and gloom. Get back on it when you're ready and don't beat yourself up.
Here's how you can make 2019 your best year yet.
1. Be Kind To Others and Yourself
Don't beat yourself up about the goals you missed out on, pulling out of an event or not quite hitting your mile target on Strava. Life gets in the way. Be proud of what you have managed to achieve and everything you can do now, that perhaps last year you would never have imagined yourself doing. Be kind to yourself and share the kudos to all your running pals. Encouraging each other really does go a long way to boosting your confidence.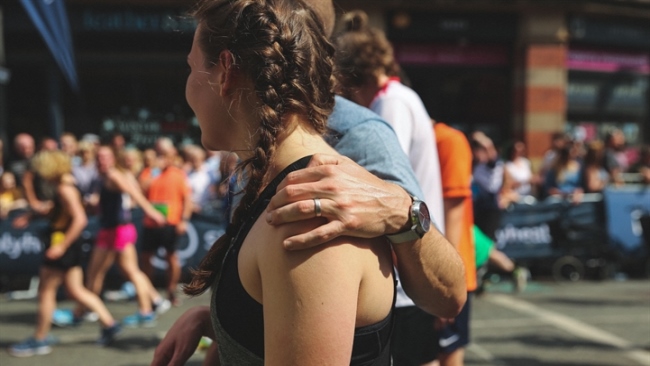 2. Measure Success
Everyone measures success differently. It depends on your current situation and what your starting point is. Whether you only started running a year ago and recently took part in your first ever running event, or you've been running for years and have just taken on your first marathon. There is success in everyone's running journey, no matter how far you've come.
3. Time
Most of us find it hard to squeeze in a training session with hectic lives, long working hours and family activities – it seems almost impossible to fit any YOU time in. Why not use your time more efficiently by training on your lunch or going for a walk after work. Build activity into your daily routine and make it a habit. If you have a spare 30 minutes try and dedicate this to fitness that will give you a healthy boost for the rest of the day!
4. Embrace the journey
As we said before, it's easy to get bogged down with training set backs. Training isn't easy, neither is running. If it was everyone would do it. It has a lot to do with your mental health too. Think positively and bounce back. Embrace your bad experiences; this is what makes you a better athlete. And if you're really struggling, share the problem with a friend and chat about what's bothering you. A problem shared…
5. Go for it!
It's easy to fall into the same training run and distance every week. Slowly push your boundaries each month, and you'll reap the benefits. Put one foot in front of the other and keep pushing on until you get to where you want to be.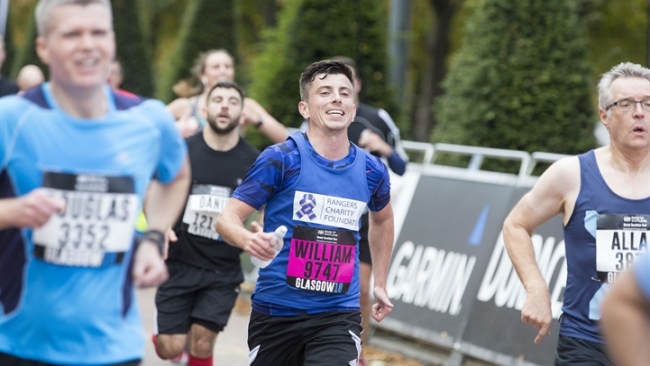 6. Be realistic
Goals are there for a reason, but you need to be able to achieve them in a realistic timescale. Setting something that's out of reach will only result in disappointment, so think about what is obtainable for you and stick to it.
7. Drop the comparisons
Everyone is different and moves at their own pace so if you see your friends running much faster than you, try not to compare yourself to them. You don't know how long they've been training for. Everyone is human.
With all this in mind, having a goal set for 2019 will keep you focused and keep your physical health at the forefront of everything you do. Check out Great Run and Great Swim events across the country and why not sign up now and get your training started before Big Ben has even started his countdown.