Tuesday 28 February is Shrove Tuesday, also known as National Pancake Day.
In celebration of the day where its completely acceptable for runners to eat these stodgy treats for breakfast, lunch and dinner, we've picked a handful of Great Run events that are flat as a pancake.
Read about four flipping marvellous routes that are perfect for achieving your own personal best:
Simplyhealth Great South Run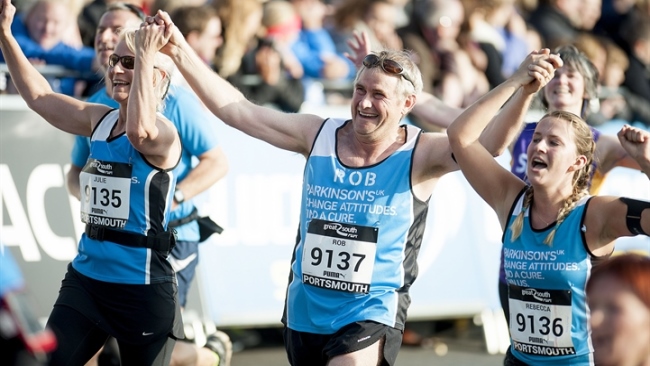 The Simplyhealth Great South Run is famous for being one of the world's flattest 10-mile running events.
As far as level running routes go, the Simplyhealth Great South Run has no competition.
This fast course features a scenic tour of Portsmouth, starting and finishing on the Southsea coast with beautiful views of the Isle of Wight. Join 20,000 others and gain a new personal best on Sunday 22 October.
Simplyhealth Great South Run 5k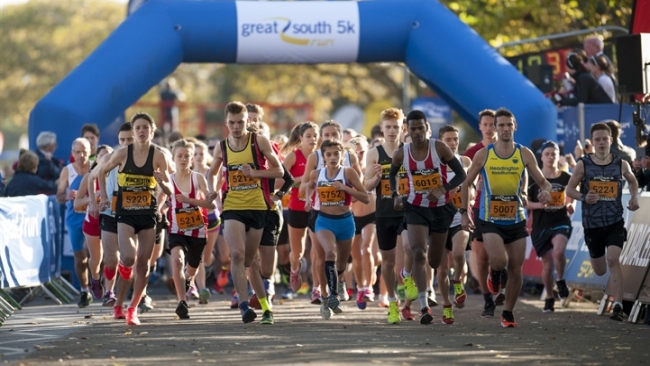 If you're looking for a quick course but you don't feel ready to take on the world's leading 10-mile running event, look no further than the Simplyhealth Great South Run 5k.
There is not a hill in sight on this 5k route, which gives runners the opportunity to be a part of a huge festival of sport across the weekend of 21 and 22 October in Portsmouth.
Enter now at: Greatrun.org/South
Great Ireland 5k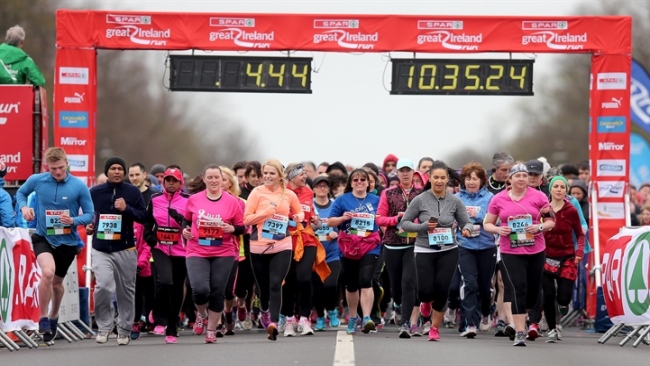 The Great Ireland 5k is the perfect choice for first time runners with a wide and flat course around the Phoenix Park on Sunday 9 April.
The shorter distance route gives runners of all abilities the chance to enjoy the fresh air and beautiful surroundings in a city centre location, with the added bonus of a level course.
Join them on the start line by entering at: Greatrun.org/Ireland
Simplyhealth Great Manchester Run Half Marathon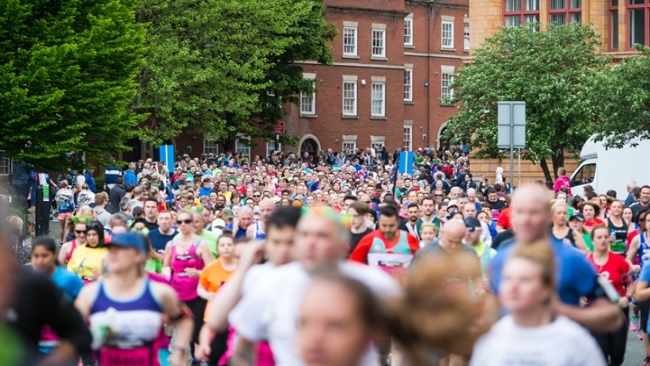 Take on Manchester's newest running event, which features a super fast and flat half marathon course and unrivalled crowd support and entertainment.
Thousands of runners will be looking for that all important personal best when they travel past two of the world's most iconic football grounds, the Etihad Stadium and Old Trafford.
Don't miss your chance to be a part of the Simplyhealth Great Manchester Run Half Marathon on Sunday 28 May.
The closing date for entries is creping up on you, and will close on Monday 6 March.
Simplyhealth Great Birmingham 10k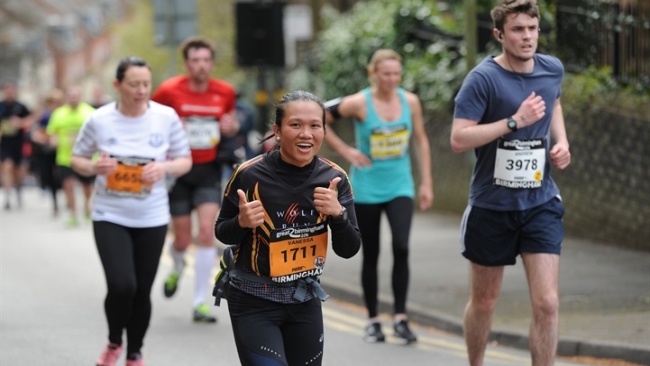 We promised only four flat events this Shrove Tuesday but here is a final fifth addition!
Although you'll find plenty lumps and bumps on the Simplyhealth Great Birmingham 10k course, we couldn't miss out one huge change that will make any Great Run event you do in Birmingham this year a lot more bearable.
The dreaded Hill at 8k at the Simplyhealth Great Birmingham 10k on Sunday 30 April is no more!
We've also taken the infamous leg at mile 11 out of the Simplyhealth Great Birmingham Run and it won't appear on the inaugural Birmingham International Marathon course on Sunday 15 October.
Save your energy you would have used for this for your sprint line finish and reward yourself with a pancake stack afterwards because you've burned off 1,000 calories and pancakes are good any day of the year, right?
Enter at: Greatrun.org/Birmingham10k