With the Simplyhealth Great East Run approaching on 24 September, these next few months are the ideal time to take advantage of the warmer weather and get out running in your local area.
Here are just some of our favourite places:
1. Brookhill Wood
For those who like to run on a rougher terrain, head to Brookhill Wood. Home to Ipswich Golf Club, it isn't too far from the centre so there's no need to venture out into the countryside to lose yourself in nature. Follow the Mill River which runs straight through the middle of the woods to avoid getting lost amongst the trees. Then cross to the other side of the river bank and loop back to the start for a short and sweet two miles run.
2. Christchurch Park
A run in Christchurch Park is perfect for any history-lovers, boasting a Grade II listing, numerous war memorials and the Christchurch Mansion, which is designated as an Area of Archaeological Importance. Follow the pathways past the old pavilions, ponds and gardens for an idyllic training session and a tour of the park's rich history.
3. Chantry Park
As the largest town park in Ipswich, you may prefer Chantry Park if you get bored running laps. Although it is host to children's activities, music events and charity runs, you won't be short of peaceful routes to follow. The terrain goes from gravel paths to grassy hills so it's ideal if you're looking for a more interesting and challenging place to train.
4. Holywells Park
When you can only go for a quick run during your lunch break, head over to Holywells Park. One lap of the park's boundaries is 1.5K, so it's the ideal place to fit in a few laps when you're stuck for time. If you fancy spending an afternoon there after training, there are plenty of nature trails, a children's play area and an open-air theatre space for spending a sunny day with the family. Located near to Ipswich's Waterfront, it still provides a little bit of respite from the busy town centre.
5. Nacton Shores
For those who prefer a riverside run to the woodland, Nacton Shores is the place to go in Ipswich. Park by the picnic site and head down towards the shore, following the Stour and Orwell Walk up and to the left. Run through fields and a small wooded area back to the car park to complete the three miles – although no one would blame you if you stopped for a quick refreshment at the Ship Inn!
6. River Deben
Runners who want a challenge should try training by the River Deben. Although it is an easy route to follow as you just need to keep the river on your left hand side, it's definitely one for a more experienced runner. Start at Woodbridge and stick to the footpath to Felixstowe Ferry. You may want to organise to be picked up from the end of this 18K run rather than trying to double back towards the train station!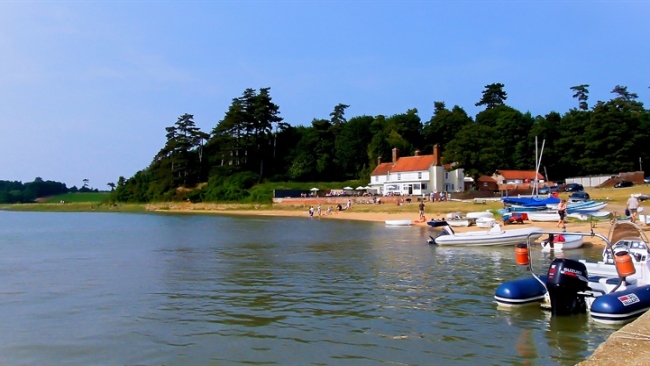 7. Needham Lake
Near Needham Market is this lovely family park which is home to ducks, swans and even a kingfisher or two. Every Sunday morning, Great Run Local meets for both 2K and 5K distances around the lake and park. It's the perfect opportunity to get an early morning run, whether you're a beginner or a regular runner looking for somewhere new to train.
http://www.greatrunlocal.org/events/south-east/needham-market/needham-lake-5k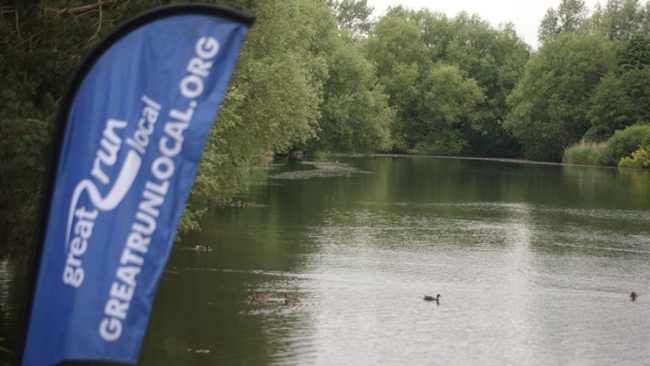 Click here for more information about the Simplyhealth Great East Run.