Whether you're training for the Great South Run or simply want to find somewhere new to run, we want to share with you some of the gems that the Portsmouth area has to offer.
Here are our favourites:
1.    Southsea Seafront
For a straight-forward route, the Southsea Seafront is an ideal way to soak up the atmosphere of Portsmouth's seaside whilst also getting a chance to train. Starting at the famous Clarence Pier, you simply need to follow the Clarence Esplanade, which is part of the course for the Great South Run. Continue along the coastline along the Eastney Esplanade towards Southsea Marina, where the Southsea Castle will mark the halfway point for this 6K.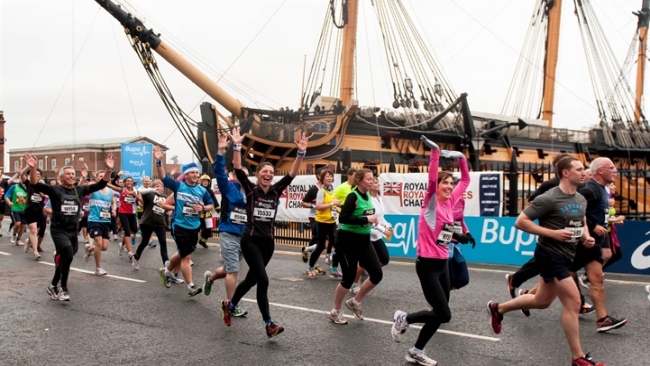 2.    Lakeside North Harbour
If you're pushed for time or if you work near one of Cosham's Business Parks, the Lakeside North Harbour is fantastic for training if you don't mind laps. Although it is next to the motorway, it's a great way to get out in the fresh air during lunch or after work. One lap of the perimeter is just over a mile, making it great for tracking your time and distance.
3.    Lee-on-the-Solent
Venture a little further out from Portsmouth's centre to Lee-on-the-Solent. The Marine Parade is picturesque and flat, making it an easy run for you. Either loop around Cherque Way to complete a full lap of the small seaside town, bringing you to 7K, or head up towards Seafield Park on the Salterns Road. If you're really wanting to push yourself, keep going until you reach the Titchfield Haven National Nature Reserve. The stunning nature will be worth the extra push.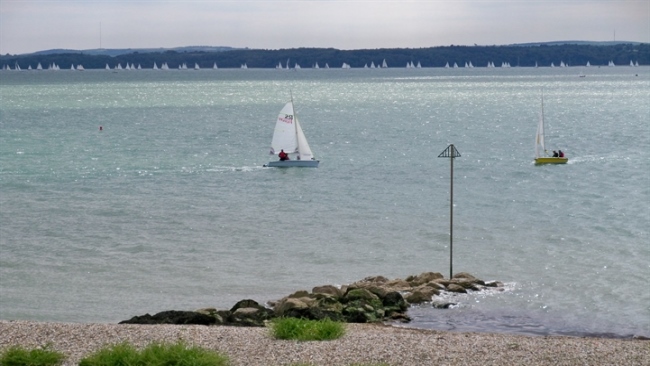 4.    Fareham
Look no further than Fareham if you want simple, mapped-out route. Run clockwise along the borders of the Cams Hall Golf Course beside Salterns Lake to train for your next 5K. Finish at Portsmouth Harbour, then drive round to Fareham for a well-deserved refuel in one of the pubs!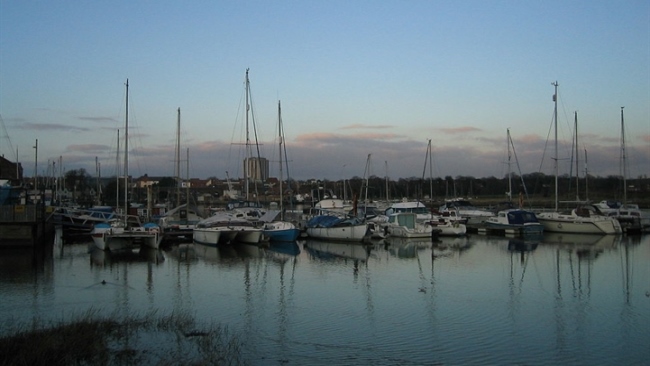 5.    Hilsea Lido
Hilsea Lido is actually a fresh water pool which has been recently refurbished, now hosting water sport and diving competitions. However, if you don't quite fancy the water, it's one of Portsmouth's best places to run.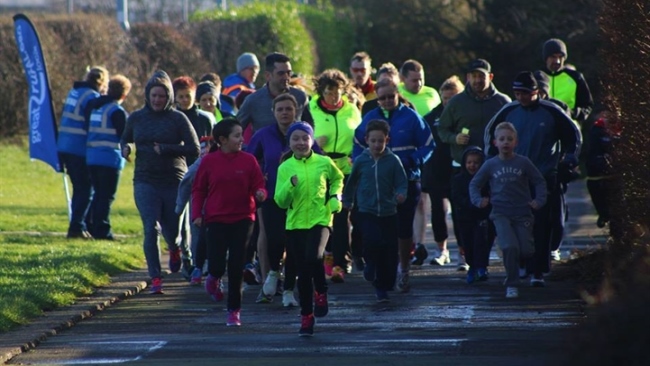 Click here for more information about the Great South Run.