When the staff at Great Run aren't organising the delivery of the UK's leading mass participation running and swimming events, we do our best to squeeze in that all-important run!
Here at Great Run, we know that when the temperature gets colder, the nights get darker and motivation is hard to find that sometimes the last thing anyone wants to do is to lace up their trainers.
To help kick back the Winter slump, we asked some of the staff at Great Run HQ what strategies keep them committed to their training.
Team Great Run hereby gives you five excuse busters to nudge you, push you or inspire you to stay motivated and moving through the cold Winter months:
1) Challenge Yourself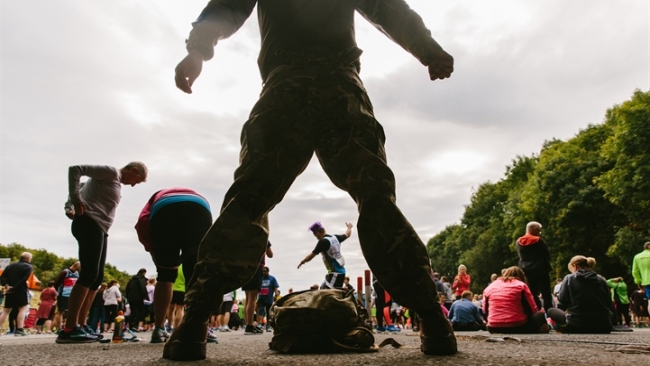 "I loved doing the December Advent Challenge last year with all of our colleagues.
"Just 30 minutes of exercise everyday as you lead up to Christmas Day makes you feel so much better and full of energy – so you're ready to totally chill over the festive week.
"The exercise doesn't have to be anything too strenuous, mix it up with walking, jogging, gym and maybe a home workout. By the time Christmas Eve rocks up, you can treat yourself to all the food and fizz you've been thinking about!"
Sarah Bull, Social Media Executive
2) Take your Furry Friend
"I take my dog Jasper with me on a run because he is enthusiastic and has endless energy!
"If you're worried about going out in the dark, your dog can give you the security blanket you need, plus it makes your route a lot more fun and interesting.
"Running also makes the normal dog walk a lot quicker and warmer."
Katie Kirkup, Events Executive
3) Goals Goals Goals
"The winter training struggle can be very real. To keep motivated, I always have a goal in mind to achieve in the first couple of months of the New Year.
"This doesn't have to be anything huge; something like aiming to run three times a week or aiming for a best 5k time have been goals for me in the past.
"This winter, I'm going a little bit bigger and training for a half marathon in January – I hope eating lots of mince pies count as carb-loading…"
Alice Millican, Social Media Manager
4) Get That Spring In Your Step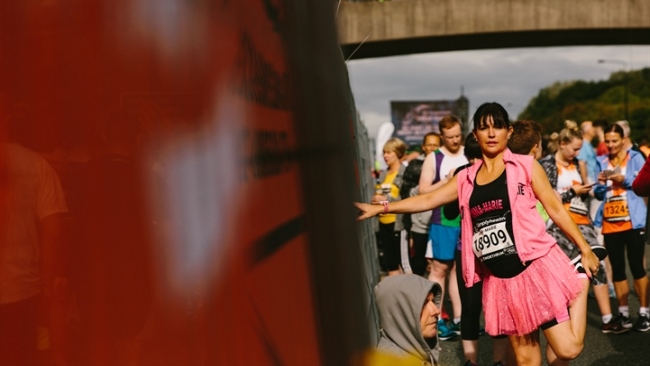 "My best advice would be to find a spring event and use the winter to train for it.
"This gives you a reason to go out especially on the days where the weather is rubbish, you've spent the evening before eating and drinking loads of rubbish and you just want to have a massive lie-in!"
Richard Easterbrook, PR & Content Executive
5) Two are Better Than One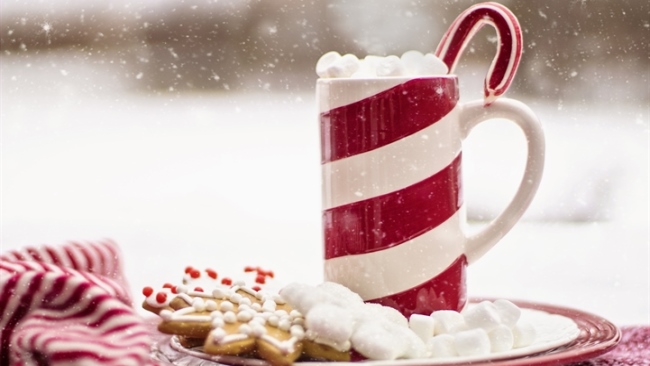 "Something that keeps me motivated to go out on a winter run is getting my friends involved. We take it in turns each week to choose a different place to go, and we'll always make sure that there's a café nearby to warm up afterwards.
"Going for a quick run means we can also then feel less guilty about having an extra glass of mulled wine together!"
Rachael Phillips, Digital Communications Executive