It may be 25 December but that doesn't mean you have to stay inside.
That little gift to yourself could be a Christmas Day run!
To non-runners, this may seem like an act of madness, but below are six reasons to prove why your Christmas Day run will be one of the most enjoyable ones of the year:
1) Kick Start your Training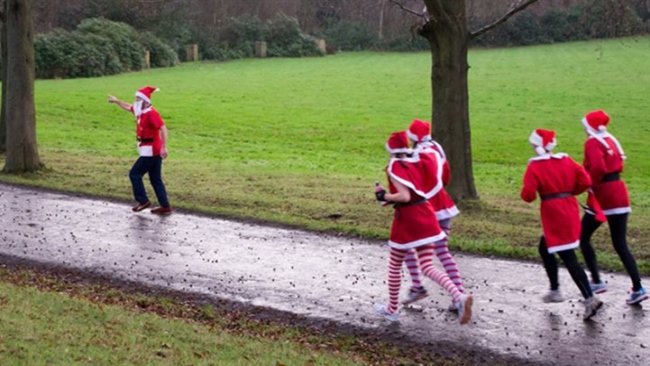 As the December diary fills up with social events and you're tempted to give in to one too many mince pies, your training is bound to slacken.
Pulling on your trainers on Christmas morning is a great way of making sure you stick (loosely) to your winter training during the festive season.
2) Prepare for Festive Food!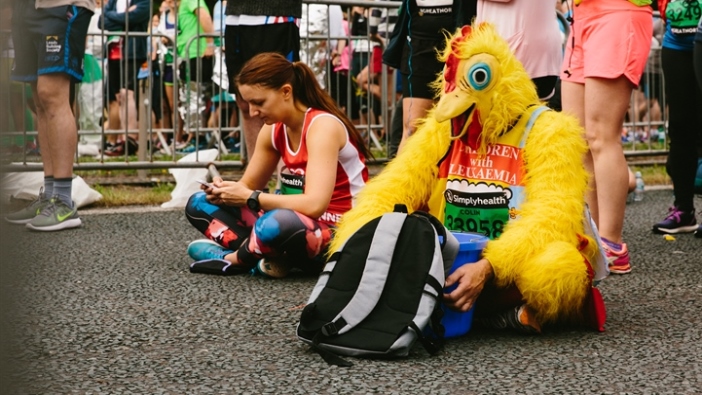 On Christmas Day, you can scrap every last inch of the diet plan and over-indulgence becomes forgivable. It's absolutely necessary to eat a three-course meal followed by a whole block of Camembert and a couple of Ferrero Rochers.
With a morning run, you can enjoy everything completely guilt free, you've worked for it!
3) A Day for all the Family
With the excitement of Santa and presents over for another year, you often find yourself stuck for ways of entertaining before serving Christmas lunch. Get everyone out of the house, get your family members running on the quiet pavements and your kids cheering you on!
5) Get rid of the In-Laws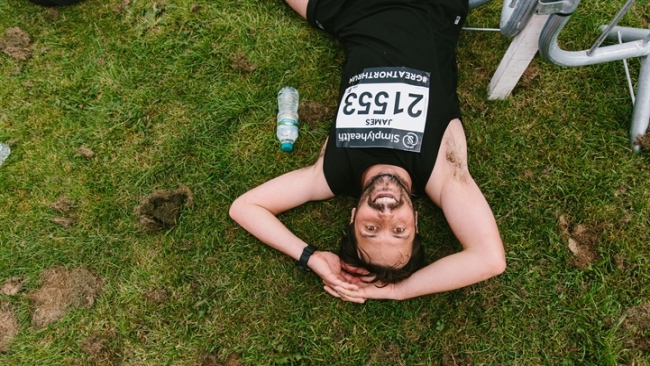 Or you could fly solo for some well needed 'me' time! What better excuse to wave goodbye to your in-laws than a run that may just take all morning?
All jokes aside, at the very least it's a good bit of respite before a full day in the house!
6) Try out your new Kit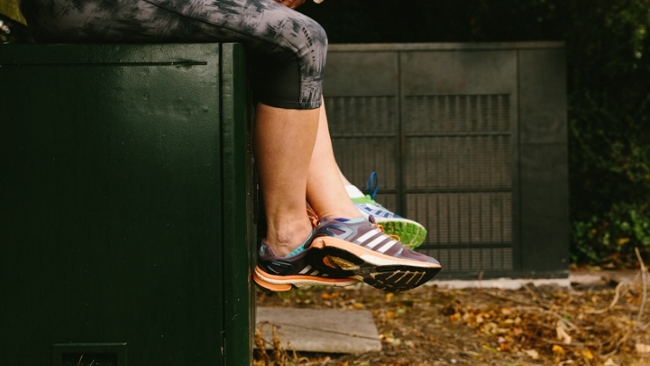 Getting new kit on Christmas day is so exciting! When you're feeding the five thousand and have visitors to entertain, try it out before the madness ensues!