They say hardest part to starting something is taking the first step, and this saying becomes quite literal when it comes to signing up for a run—whether you're a new runner, a fair-weather runner, a this-is-your-fiftieth-race runner or somewhere in between.
Lululemon, the official sportswear partner of the Simplyhealth Great Manchester Run, have provided their favourite tips and tricks to take you from sign up, through training and past the finish line.
1. A goal that goes beyond just the numbers
One of the trickiest hurdles to overcome with running is the mind. Having a time, pace or distance to beat all can be great motivation to lace up your trainers, but goal-setting expert Lindsay Bare suggests having a reason behind why you run that goes beyond just the numbers.
It'll be a surefire way to help carry you further than you ever thought possible, no matter the outcome. Watch Lindsay chat setting run goals, here.
2. A seriously killer playlist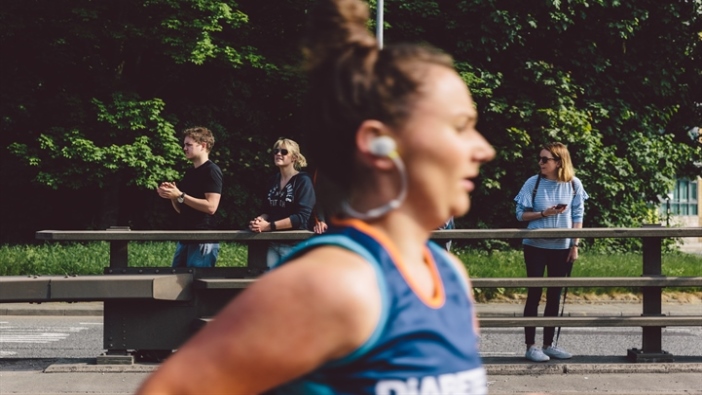 Having a beat ready to pound the pavement to before you lace up your trainers can make the dread of running nearly disappear. Give your mind motivation with inspirational lyrics and your body a beat to keep up to with one of your fave playlists, The HIIT List.
Save it to your library, here.
3. A sleep routine to match your run routine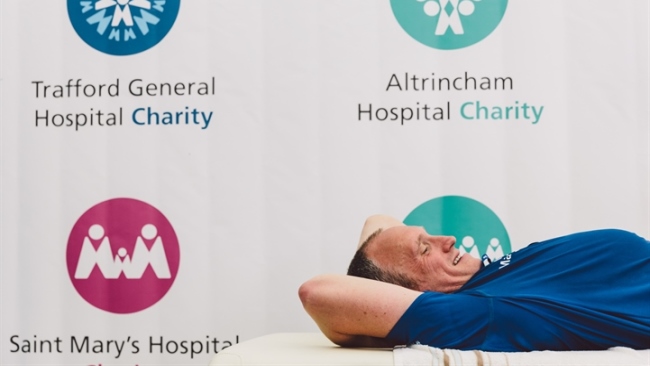 Running is nothing without a good recovery, so what's the best way to get it?
Surprisingly, through sleep.
It's the optimal time for the body to rest, replenish and reboot so it can show up stronger when you run. Need some tips on how to unwind? Our global run ambassador and founder of London's Run Dem Crew Charlie Dark chat tips with sleep experts Tom Middleton and Borgues Cozens-McNeelance.
Watch it here.
4. Run gear that doesn't get in your way—literally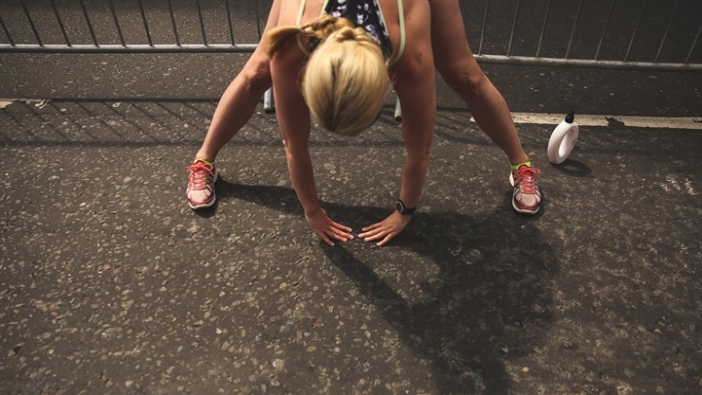 Having gear thoughtfully-designed that wicks away sweat, moves with you (not against you), and has distraction-free features (like pockets for snacks, keys, and cards) is a running game changer.
They help keep your mind on your run—not your clothes.
Here are some of our must-have run gear:
WOMEN – FAST AND FREE TIGHT
WHY WE LOVE IT: It's four-way stretch and feels barely there with its lightweight, quick-drying Nulux™ fabric.
MEN – SURGE SHORT 6"
WHY WE LOVE IT: It's lightweight and durable so it can go the distance with you.