Summer is the perfect time to abandon the treadmill to run outdoors. It's a great way to discover what your local area has to offer and, if you're lucky, you might even get a bit of a tan. Away from the main streets of Glasgow, there are some amazing places to train.
Here are a few of our favourites:
1.    Forth and Clyde Canals
You don't need to stray too far from Glasgow's centre to find a great place to run riverside. The Forth & Clyde Canal starts in Glasgow and finishes in Edinburgh, so it's a great way to run long-distance without having to do laps in a park. Just watch out on the towpaths as it is popular with cyclists and dog-walkers too.
2.    Glasgow Green
Also alongside the River Clyde is the beautiful Glasgow Green. There is very little risk of getting lost here: you just need to follow the river on your right, then loop back around the park for a circuit just over two miles. On the final stretch, The People's Palace and Winter Garden is worth making a detour for; the building alone is a sight to see and shows off Glasgow's stunning architecture.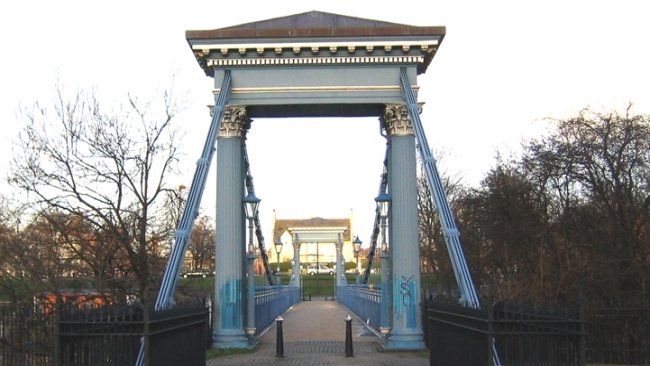 3.    Kelvingrove Park
Gorgeous scenery, peaceful atmosphere and all the space in the world to run; Kelvingrove is ideal if you want somewhere picturesque to train. Although there are plenty of pathways you can follow, stick to the Kelvin River for the best route. It takes you past Cameronians War Memorial, as well as the Art Gallery and Museum, and straight through the centre of the park. If you're looking for an escape from the city centre, you can't go too far wrong in Kelvingrove Park.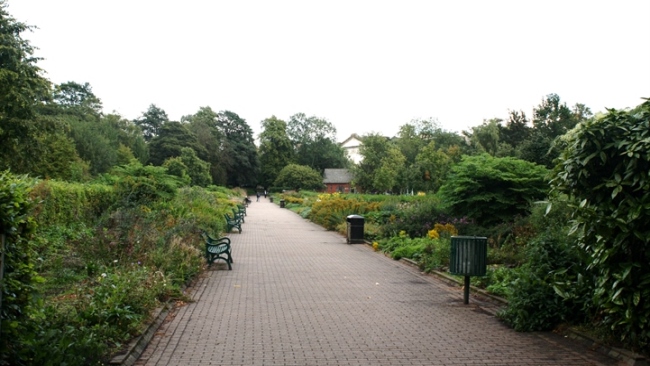 4.    Glasgow Quays
A flat, straight run along Glasgow Quays lets you experience the city's buzzing centre whilst also getting in some much-needed training.
5.    Victoria Park
For an easy route, Victoria Park is great for beginners as it is mostly flat and you can run the park's perimeter on tarmac. If you're just starting out, it's a great way to build up your stamina, as you can run as many laps as it suits you. Also, you can measure fairly easily the distance you've ran, which is perfect in the lead up to your first event, whether that's 5K or a half marathon!
6.    Pollok Country Park
Another route that sticks to the tarmac is through Pollok Country Park. Run through stunning woodland and past Pollok House, which has been often been referred to as the Scottish Downton Abbey. There are plenty of paths to follow so you can tailor your distance to your ability. If you're taking part in the Great Scottish Run, the fifth, sixth and seventh miles takes you straight through the park, so now is the perfect opportunity to get familiar with the course!