Whether you are a local or a runner who wants to explore the area before the Great North Run, Newcastle has plenty to offer. Despite having a buzzing city centre, it only takes a Metro ride to find somewhere peaceful to run up in the North East.
Here are our favourites:
1.    Exhibition Park and Town Moor
Only a short walk away from the centre of the city is the gorgeous Exhibition Park which links to the Town Moor. At over 1000 acres, it is larger than New York's Central Park so you have plenty of space for your run. You'll be sharing the open fields with a cow or two, so be careful if you choose to veer off from the tarmac! Home to Wylam Brewery, the park has a play area, tennis courts and a café for your well-deserved post-run break. This is also near the starting point for the  Great North Run, although it will definitely be much busier on event day.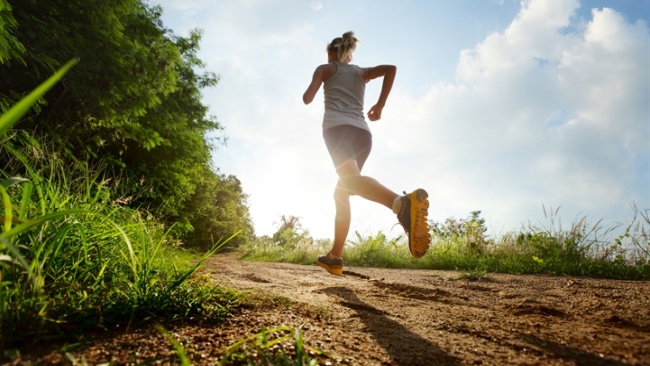 2.    Quayside
A great place to train on flat terrain, the Quayside isn't just for a pint or two (although on a sunny day, no one would blame you for making a detour into one of the pubs). As well as being able to run past the iconic Millenium Bridge and under the Tyne Bridge, you can follow the river all the way to Gateshead along Hadrian's Way. Or, you can head in the other direction towards the Ouseburn Valley – just follow the Tyne and you shouldn't get lost!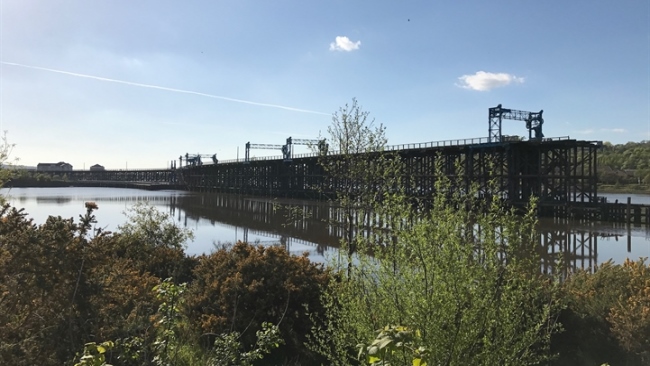 3.    Tynemouth Beach
Running on the sand is a way to strengthen your calves and a great excuse to head to the beach. Tynemouth is a picturesque seaside town only a 20 minute Metro ride away from the city. On a warm day, you won't be able to get a proper run on the sand but if you take the footpath overlooking it, you will still be hit by the sea air.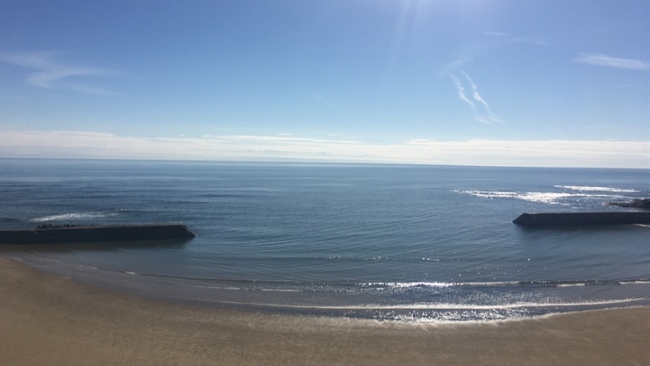 4.    Newbiggin-by-the-Sea
Head up further North into Northumberland to Newbiggin-by-the-Sea. This is another easy route to follow as you just need to stick by the coast until you reach the Newbiggin Golf Club. It's a quiet town so you don't need to worry about having to bumping into many other runners whilst you're out and about.
5.    Bolam Lake Country Park
If you're not a fan of the fresh North Sea breezes, Bolam Lake offers a stunning place to run in the woodland. Pop into the visitor centre, as they have an orienteering course already mapped out which works equally as well for a running route. There are also a number of guided and self-guided trails you can follow, depending on the distance you fancy.
6.    Gibside, Gateshead
Located in the Derwent Valley, Gibside consists of stunning parkland and wooded areas within a National Trust-owned estate. They boast over 15 miles of footpaths which are fun to explore yourself and get lost in. If you would prefer a more planned run, they do provide online mapped trails for you to follow.