Portsmouth is a runner's paradise, with coastal views, flat seafronts and a thriving running community, offering some top running routes. The city is also home to the AJ Bell Great South Run, often praised as one of the UK's – if not the world's – best 10-milers, taking place in October every year.
Looking for a great place to rack up some miles in UK's only island city? Look no further than our list of five top Portsmouth running routes.
Sometimes the simple ones are the best. For a route that lets you switch your thinking brain off and your running brain take over, try the Southsea seafront. Starting at Clarence Pier and finishing at Southsea Marine, this 6k mirrors part of the AJ Bell Great South Run route. Seaside vibes, salty air and lovely views. Look out for Southsea Castle which marks your halfway point.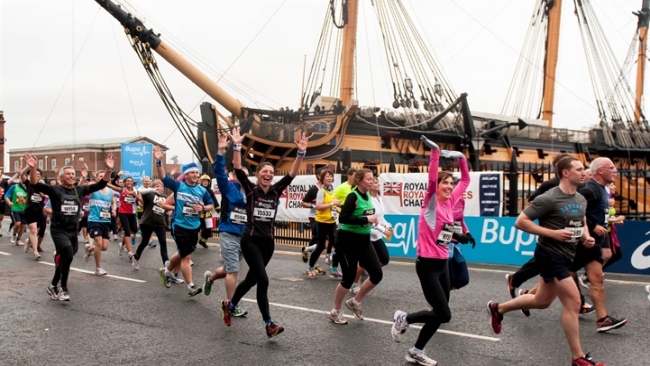 2.    Lakeside North Harbour
Sometimes running is about convenience, and Lakeside North Harbour is a great place for a convenient run – especially if you work near one of Cosham's business parks. One lap is just over a mile, so you'll easily be able to track your time and distance. You'll soon forget about the nearby motorway and start focusing on what's important: the fact that you didn't give in to excuses and you're out getting some miles in via one of Portsmouth's top running routes.
3.    Hilsea Lido
Hilsea Lido is currently closed for refurbishment after being awarded some Levelling Up funding, but it's still a magnet for local people looking to keep fit. There are a couple of groups organising weekly runs starting from the lido (see our Portsmouth Running Clubs blog), or you can go solo down the Tipner Lake footpath to the Mountbatten Centre and back again for a flat, well-lit route.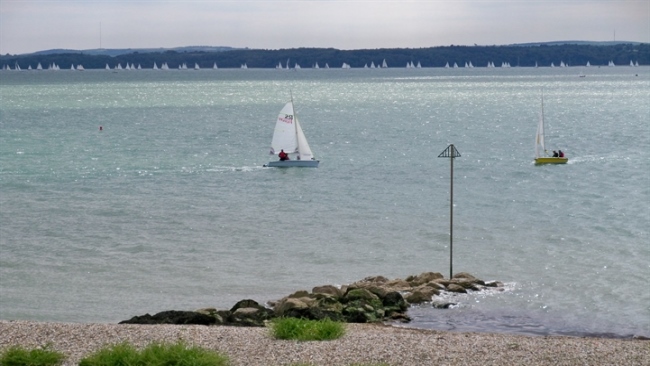 4.    Lee-on-the-Solent
Head out from Portsmouth city centre to Lee-on-the-Solent and discover a top Portsmouth running route. The Marine Parade is picturesque and – for those who don't like hills – pretty flat. You can loop around Cherque Way and complete a full lap of this small seaside town for 7K, or head up towards Seafield Park on the Salterns Road for a little more. Want to push yourself? Keep going until you reach the Titchfield Haven National Nature Reserve.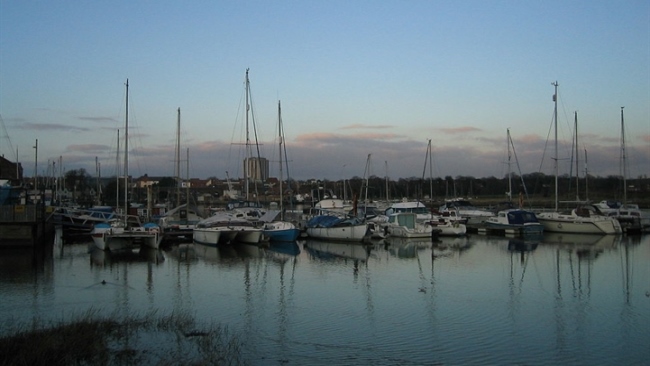 Like trails, nature and wildlife? Then you'll love Farlington Marshes Nature Reserve. This circular 4-5k route around the perimeter of the coast is perfect if you're tired of pounding pavements and you don't mind mud. Look out for grazing cattle, birds of prey and dog-walkers aplenty!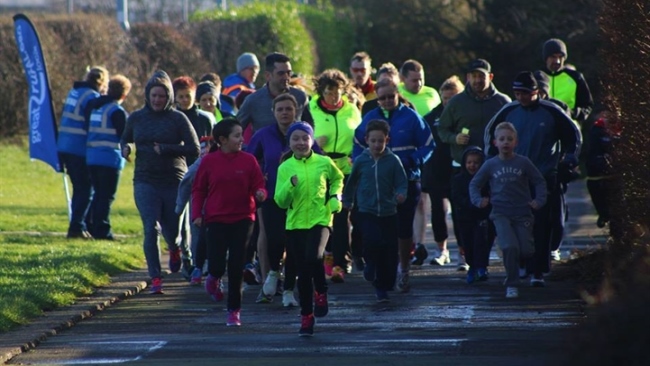 Need an event in your diary to aim for? Find out more about the Great South Run – probably the world's favourite 10-miler – here.