Boohoo Aim To Have Biggest Corporate Team At Manchester
Enter the Simplyhealth Great Manchester Run at: Greatrun.org/Manchester
On Sunday 20 May, staff at the boohoo group will come together to take part in the Simplyhealth Great Manchester Run, where they aim to have this year's biggest corporate team for the third year running.
76 members of staff across Manchester HQ, Burnley Distribution, and customer service centre will put on their running shoes to raise money for Teenage Cancer Trust as part of the event's Business Challenge.
To date the boohoo staff have raised £74,995.91 for the charity with taking part in the runs, internal events and sample sales.
The Teenage Cancer Trust is the only UK charity dedicated to improving the quality of life and chances of survival of young people diagnosed with cancer every day.
It is a Charity close to the team's hearts and became part of 'The boohoo Charity Partnership' in 2016.
As a part of the brands more formalised approach to charitable giving 'The boohoo Charity Partnership' was introduced and a committee was formed to act as a sounding board for ideas, both for the way we work together with our chosen charity partners, but also to give staff a voice in deciding who we support and how.
Each month staff from the brand have the opportunity to nominate different charities or put forward fundraising initiatives from the local area and the 'The boohoo Charity Committee' act as a non-bias group who decide where the funds go each month.
Charities that have benefited so far have included The Stroke Association, Macmillan Cancer Support, Save The Children, Age UK, Christies and Pendleside Hospice.
The Simplyhealth Great Manchester Run takes place on Sunday 20 May and features a running event like no other for all ages and abilities on the streets of the undisputed capital of the North.
30,000 people run together across the day with unrivalled local support, perseverance and passion.
The Business Challenge has become an annual fixture in the calendar of Manchester businesses, where companies can enter male, female or mixed teams to compete for the trophy awarded to the fastest businesses across different sized categories.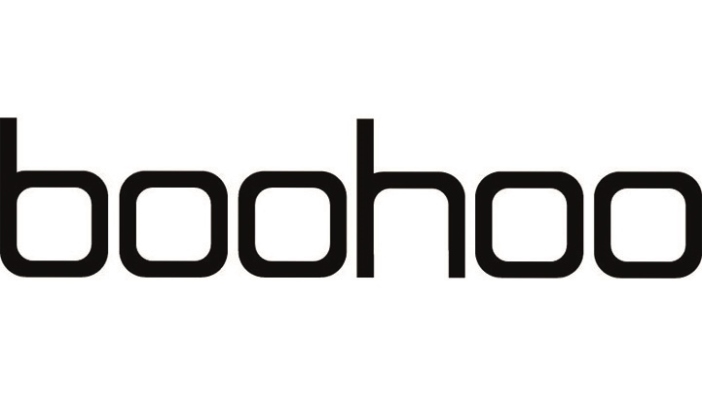 Teenage Cancer Trust charity builds specialist units within NHS hospitals that bring young people together to be treated by teenage cancer experts in a place designed just for them.
Teenage Cancer Trust wants every young person with cancer to have access to the best possible care and professional support from the point of diagnosis, no matter where they live.
Traditionally treated alongside children or elderly patients at the end of their lives, young people can feel extremely isolated during cancer treatment, some never meeting another young person with cancer.
Being treated alongside others their own age by experts in teenage and young adult cancer care, can make a huge difference to a young person's experience.
boohoo have a strong partnership with Teenage Cancer Trust and feel this resonates with their customers, with many of them being teenagers themselves.
The boohoo charity Partnership enables boohoo staff to raise money for charities of their choice through a range of events.
Enter the Simplyhealth Great Manchester Run at: Greatrun.org/Manchester