Girl'S Parents Will Run To Raise The Money For Hmsa
A Mum and dad will take part in the Simplyhealth Great Birmingham Run to raise money for Hypermobility Syndrome Association after their daughter was diagnosed with the disease.
Caroline and Simon from Bentley Heath, Solihull, have been raising money for HMSA for a few years now and this year they decided to run a half marathon on 14 October.
Caroline said: "Each year my family, friends and I fundraise for the HMSA, we would normally do events like tea and cakes or craft fair but I wanted to do something a bit different."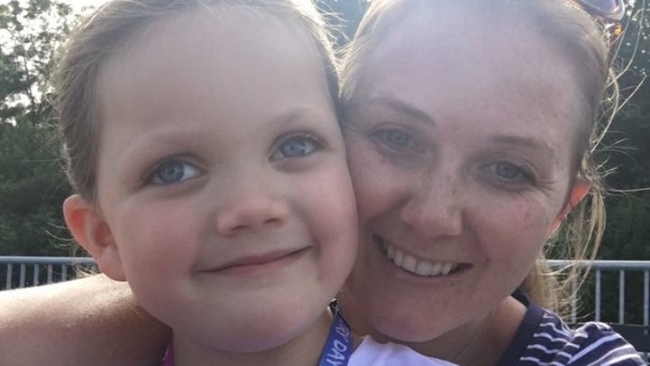 Their 7-year-old daughter Lily has had problems since birth but was officially diagnosed at the age of 2 and is still being examined as consultants are concerned there might be more to her problem.
Hypermobility is a condition when joints easily move beyond the normal range expected. Lily suffers from terrible pain in her muscles and joints whenever she does various activities like walking too much or writing for more than a few minutes. Sleep is her only reprieve but often the pain wakes her up at night.
Caroline said: "The hardest bit is getting a child to understand the consequences of their actions, so pacing Lily is essential. We have finally managed to get her one to one help at school as she can't write well and this will affect her schoolwork."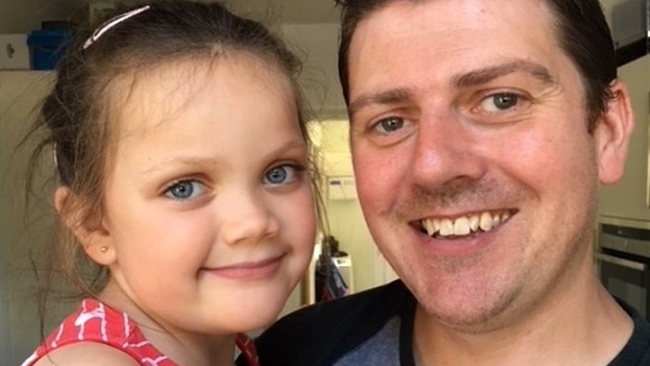 The family is grateful for Hypermobility Syndrome Association as they provided them with a lot of information and advice when needed. The Association also organises training sessions and lectures for doctors who then can use the knowledge while treating patients.
The Simplyhealth Great Birmingham Run will start on Broad Street before taking runners to handsome Highfield Road in Edgbaston and down the infamous hill of Lee Bank Middleway, once a challenging incline near the end of the half marathon. Participants will then do a lap of Cannon Hill Park and world-famous Edgbaston Stadium before turning back to the city centre after they reach beautiful Bournville. The run finishes before thousands of cheering spectators on Jennens Road and the Aston University Campus Charity Village.
Anyone who entered the Simplyhealth Great Birmingham 10k will receive a £10 discount on their entry fee for the Simplyhealth Great Birmingham Run. To enter click here.