Runners Champion Mental Health Awareness Ahead Of 10K
For all information ahead of the Simplyhealth Great Bristol 10k, visit: Greatrun.org/Bristol10k
The Simplyhealth Great Bristol 10K is taking place this weekend on Sunday 7 May and this year many of those taking part are championing the positive effect running has on their mental wellbeing.
Ahead of Mental Health Awareness week, which kicks off on event day, inspirational runners gathered on Pero's Bridge in Bristol Harbour to share their stories on why they hope to raise awareness about mental health issues ahead of their 10k challenge.
Noel Halligan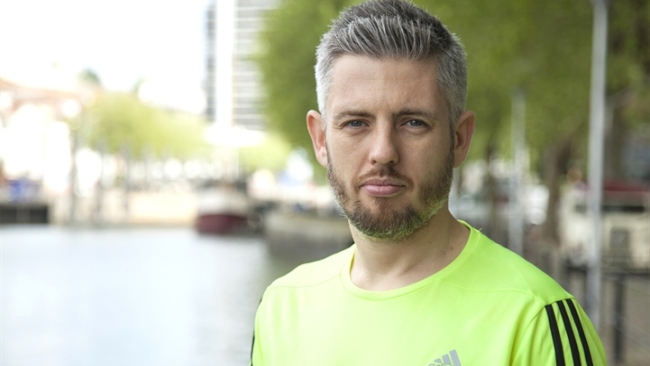 Noel is running 100 miles across eight countries in eight days, starting with the Simplyhealth Great Bristol 10k on Sunday. His challenge is in aid of MIND after he battled depression and found that running gave him focus and freedom.
Elisha Jenkins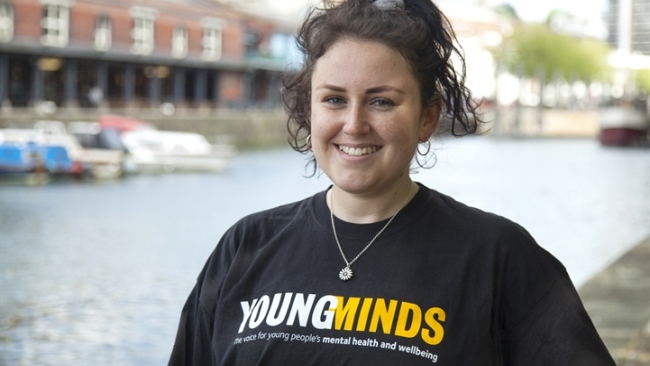 Elisha is raising money towards Young Minds UK. She has struggled with anxiety since the age of 19 and has found that running helps her to control it.
Jane Welham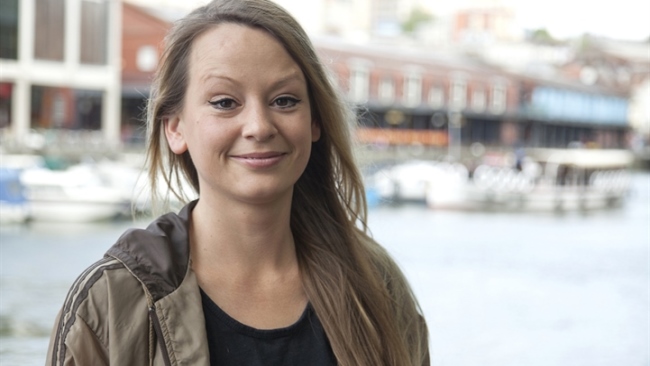 Jane is running in memory of her sister Het who took her own life at just 28-years-old after a brave battle with a mental health condtition. Jane will be running for MIND.
Sarah Pinch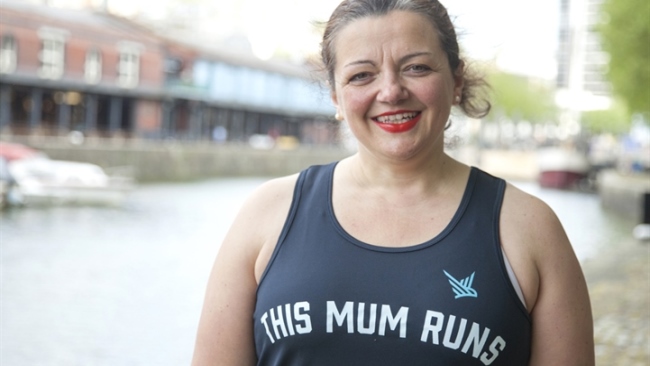 Sarah is a 44-year-old mother and has found running provides a respite from her busy schedule. She started training with the popular This Mum Runs group in September last year and is now facing her first 10k.
A huge 13,000 runners are set to pound the pavements of the scenic course that makes the most of the city's picturesque backdrop.
Entries to both the Simplyhealth Great Bristol 10k and the Simplyhealth Great Bristol Family Run have reached capacity and the event is set to be Bristol's biggest ever 10k, with a record number of participants taking part in 2017.
Starting on Anchor Road near Millennium Square and Bristol Cathedral, it runs parallel to the historic Bristol Harbour before continuing along Avon Gorge and taking in the iconic Clifton Suspension Bridge.
The return route takes in Spike Island and the Cumberland Basin before passing the soaring Gothic St Mary's Redcliffe, finishing on Anchor Road close to the start line, so that runners can meet up with family and friends and make the most of the bars, restaurants and attractions at the Harbourside.
The inspirational runners were joined by representatives of The Grand Appeal, the Bristol Children's Hospital Charity and the official local charity of the Simplyhealth Great Bristol 10K and Family Mile.
The charity raised £64,000 through Great Run Events in Bristol last year and will host a Wrong Trousers themed fancy dress competition at the Family Run, where hundreds of young runners will take to Millennium Square with their families.
Amber Janney, Events Fundraiser at The Grand Appeal commented: "We can't wait to see a record number of inspirational runners turn out for Simplyhealth's Great Bristol 10k and Family Run in our city!
"This year we have 180 runners raising money for Bristol Children's Hospital and St Michael's Special Baby Care Unit, and 23 families taking on the Family Run for us and we're so grateful to each and every one of them.
"Good luck to everyone on Sunday, thank you for helping to transform the lives of sick children and babies – we'll be cheering you all on with Wallace & Gromit!"
The Simplyhealth Great Bristol 10k will be an important fixture on the calendar in Bristol's year as European City of Sport.
Laura Pye, Head of Culture at Bristol City Council, said: "We're delighted to welcome the Simplyhealth Great Bristol 10k back to the city during our year as European City of Sport.
"It is one of the highlights of our world-class calendar of events and a great chance to show off some of the best of which Bristol has to offer.
"Best of luck to the thousands taking part, we'll be joining the many thousands more people lining the streets to cheer you on."
Andy Graffin, Project Manager of the Simplyhealth Great Bristol 10K and Family Run, said: "We've had and an amazing response to this year's event, which has now reached capacity and is officially Bristol's biggest ever 10k.
"This year over 13,000 runners of all ages and abilities will be welcomed to the start line and it's set to be an unforgettable day of sport in the city.
"With 2017 being Bristol's year as a European City of Sport the Simplyhealth Great Bristol 10K will be a celebration of everyone achieving their own personal goal, be that to complete a first event, raise money for a good cause, beat a previous performance, or anything else!
"This event and the Simplyhealth Great Bristol Half Marathon in September, are real showcases for Bristol, the stunning location and the wonderful people who help to make it happen."
Commenting James Glover, Chief Corporate Affairs Officer at Simplyhealth, said: "Noel, Elisha, Jane and Sarah are a real inspiration and it's to help and encourage people like them that we are now the title partner of the Simplyhealth Great Run Series.
"We have one clear aim: to get millions moving, and that includes those who run to help with mental wellbeing; are recovering from ill-health or injury, and those who have yet to enjoy the benefits of exercise.
"Darnell Hathaway, one of our people, talks about his own mental wellbeing journey on www.millionsmoving.co.uk.
"Our passion and purpose is all about helping people make the most of life through better everyday health."
For all information ahead of the Simplyhealth Great Bristol 10k, visit: Greatrun.org/Bristol10k